Do you have a favourite object that you want to show off? Would you like to share information about our collections with our online audiences via social media? Answer questions such as: What is the object? How was it used? Why have you chosen the object?
What's involved?
Spend an hour researching and writing about your favourite object from the Garstang Museum of Archaeology collections. Your object could be on display or in our stores. You will need to visit the museum to research your object or book an appointment with our curatorial team to discuss ideas. You can see example of mini object biographies below.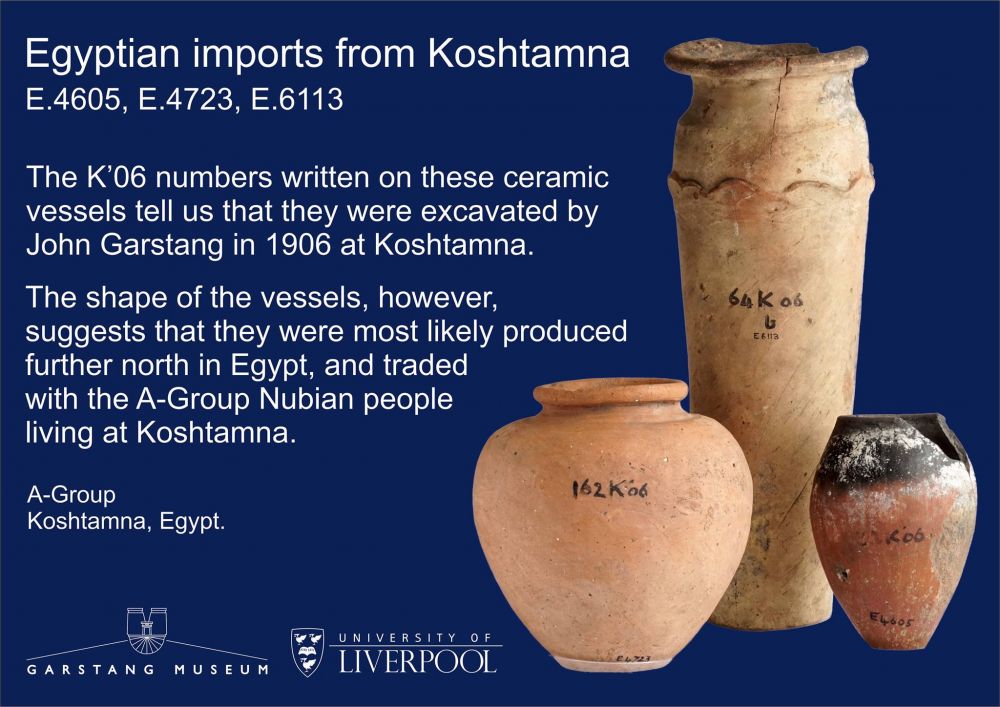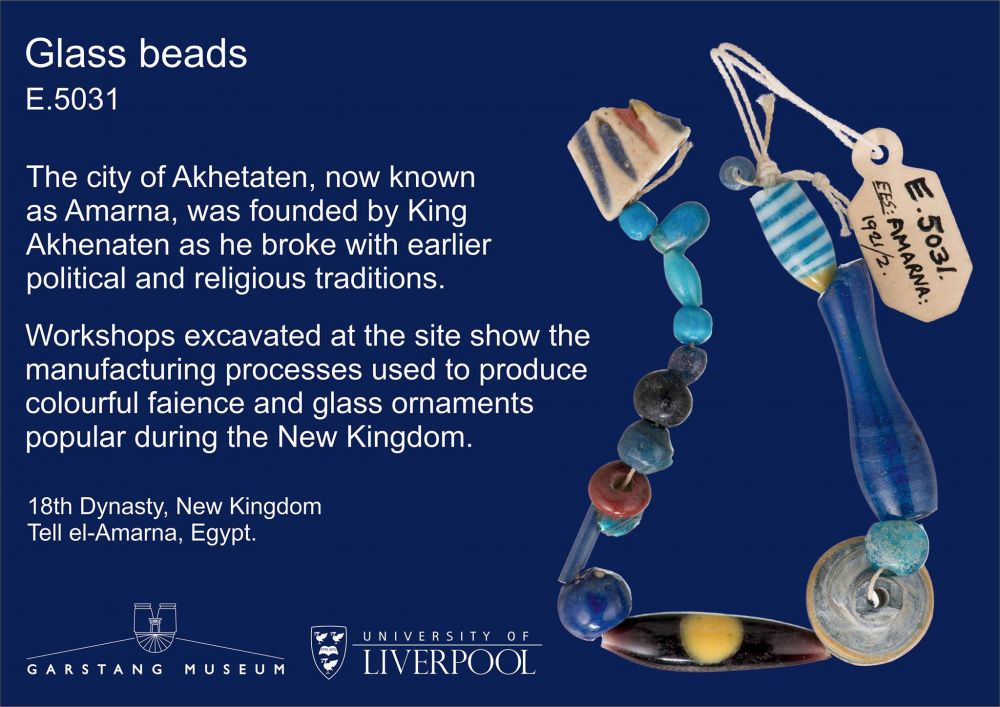 Why get involved?
Writing the mini object biography should not take any longer than an hour and will allow you to gain experience with social media, an increasingly important aspect of outreach in museums. You will need to write clearly and concisely, so this is a great opportunity for students to use their writing skills.
This challenge is particularly suitable for University of Liverpool students.
How to get involved?
Step 1 - Sign up to University of Liverpool Museums Volunteer Makers
Step 2 - Accept the challenge
Step 3 - Contact our curatorial team at garstang@liverpool.ac.uk to book an appointment to view your object or discuss ideas
Step 4 - Research your object
Step 5 - Write your mini object biography and e-mail it to garstang@liverpool.ac.uk
Step 6 - Challenge completed
Ideal Skills
Research
Social Media
Working independently
Ideal Interest
Curatorial/Working with Museum Collection